Recent Blog Posts
Forum user EVL has built a 6-foot tall self balancing inverted pendulum bot as part of an effort to practice feedback control systems.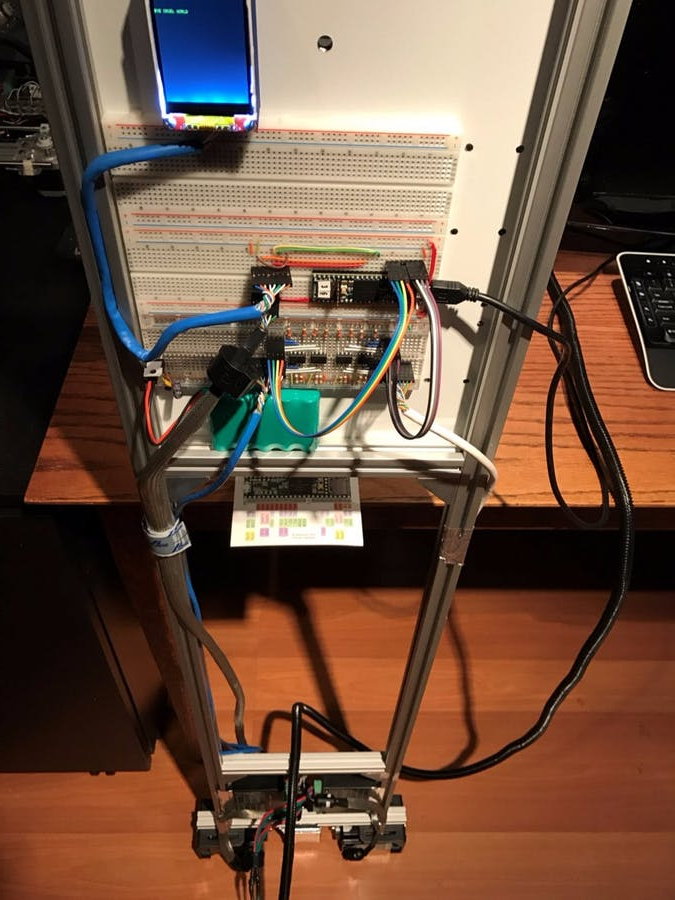 A PID control system achieves tilt stability. Tilt angle is calculated from sensor fusion of LSM6DS3 accel/gyro readings passed through an Extended Kalman Filter. Propulsion is done with 3A stepper motors […]
Aaron Turner built his own digital setting circles (DSCs) to add to his 12″ Dobsonian telescope after finding the commercial options were pricey and lacking in a good user interface.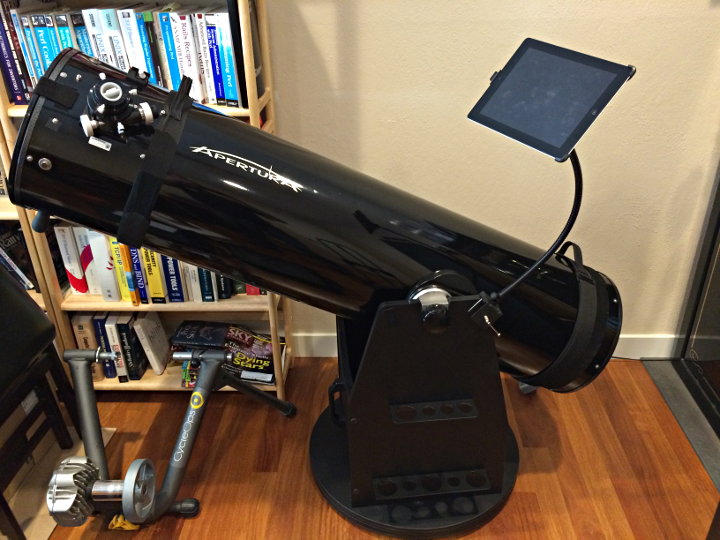 DCSs show you where to point your telescope to locate your astronomical target.  They are particularly useful in areas of high light pollution.  […]
Drew Fustini tweeted about a presentation he saw at LinuxCon 2014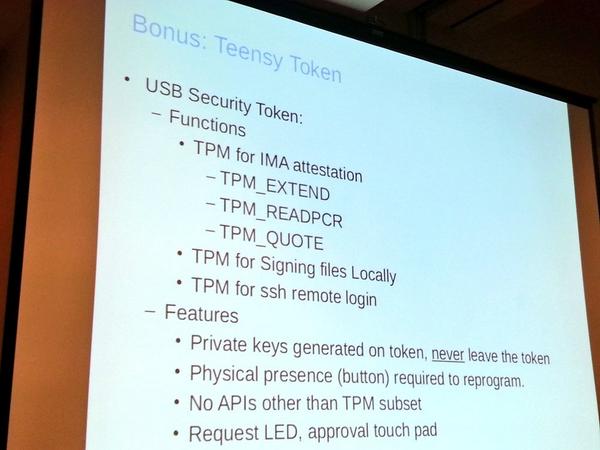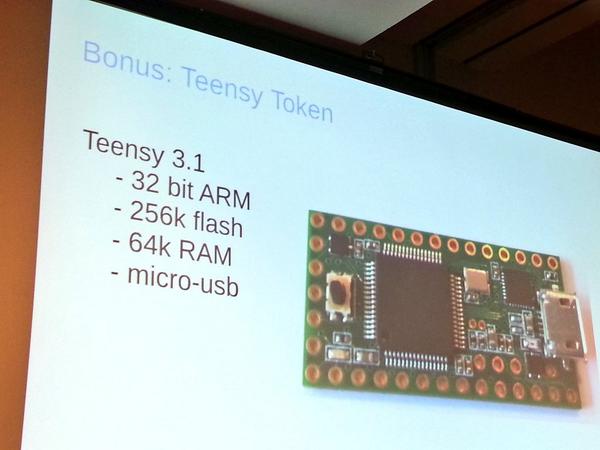 A Teensy 3.1 was used for a DIY security token.  The functions inlude Trusted Platform Module […]
Forum user whannah built a nifty MIDI joystick so that he could control a synthesizer from his organ.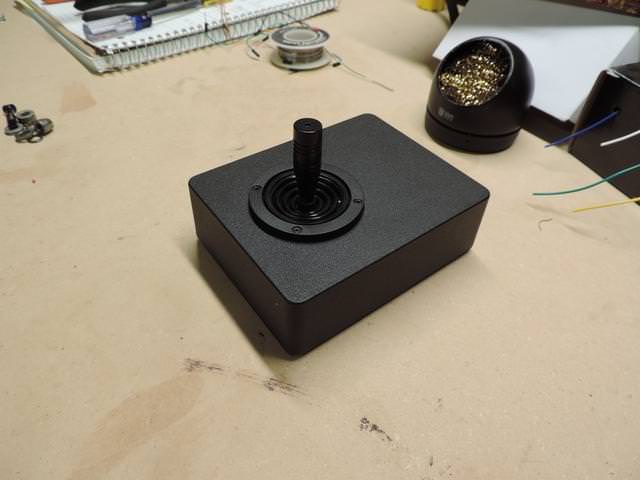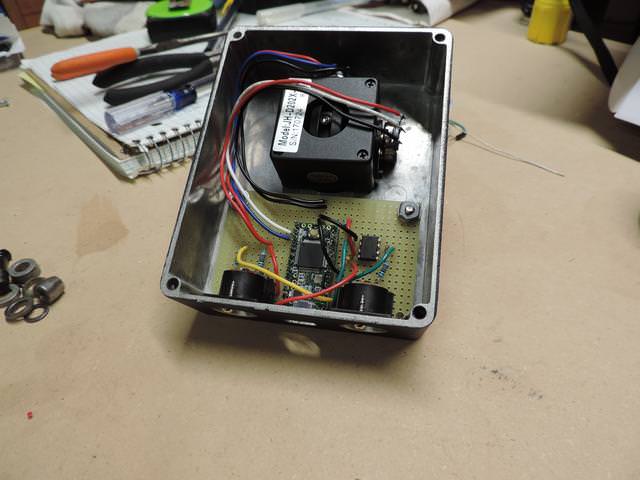 This joystick solved a couple of problems for […]
Sammy Kamkar created an amazing sound reactive LED wall
This 4×4 wall has 1,728 addressable LEDs and tracks anyone in front of it via Kinect. Samy does smart background subtraction by creating a "depth window" in 3d space as the Kinect can provide me full depth data. The software is a combination of code he's developed in OpenFrameworks, Syphon and Quartz Composer for sound reactivity. The panels are driven by a $19 micro-Teensy board using […]
All Blog Posts »
We would love to show your Teensy-based project here.
Please post a new thread on this forum with at least one photo, a short description and your name or a nickname as you'd like to be known.